Brand Building & Graphic
Graphics are playing major role in building brands now a days. Brands are very important as they help you win customers and also helps you to keep them. When you come into contact with the brand. For example, when deciding... "What product to purchase out of a selection", That means somewhere in your mind you are looking for a brand. Brands set expectations and when faced with uncertainty, people tend to pick the safer option.
Rack Card Design, Box Label Design and Flyer Design -
Hangover Heaven IV Hydration, Las Vegas
Brochure Design, Poster Design and Vinyl Board Design -
Earth Water Ltd.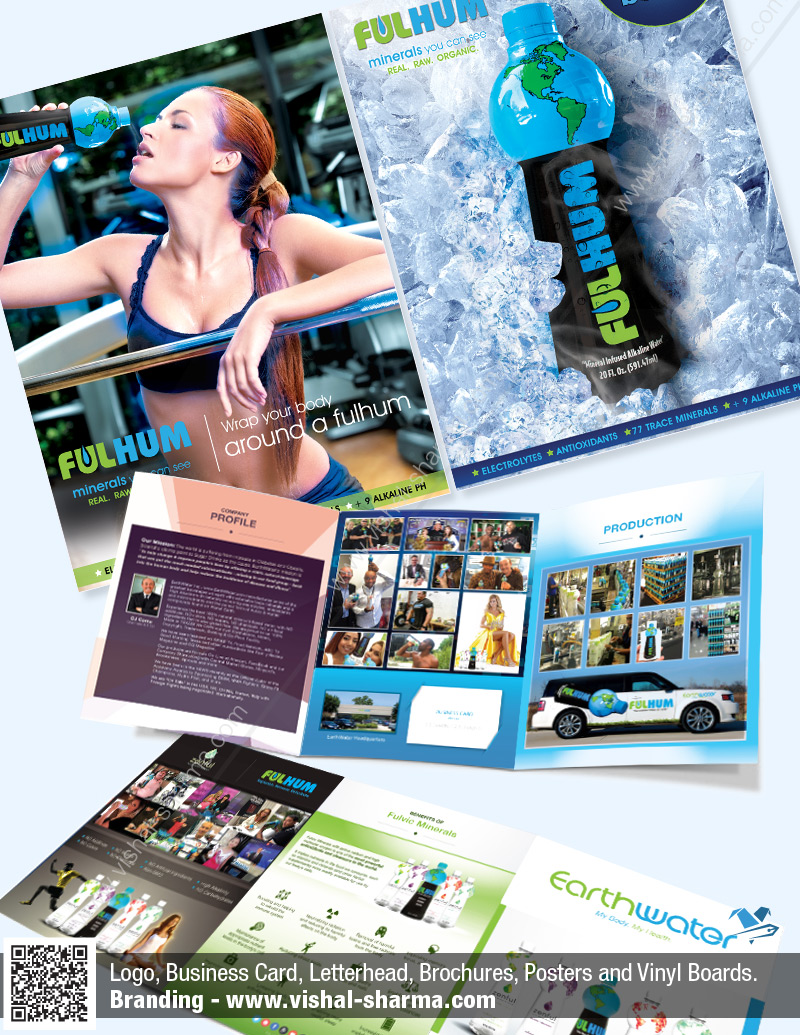 Logo Design, Business Card Design, Brochure Design and Vinyl Poster Design -
Blue Box Cafe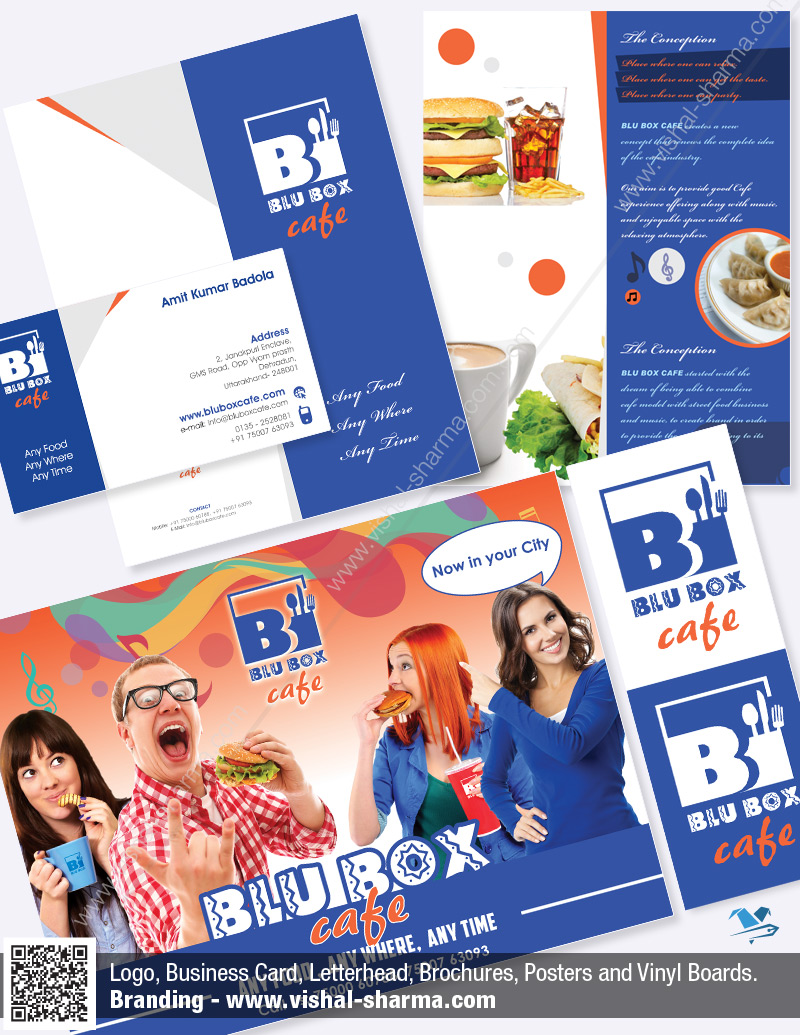 Logo Design, Letterhead Design, Business Card Design and Other Stationary Designs -
Code Red Refrigeration and HVAC Services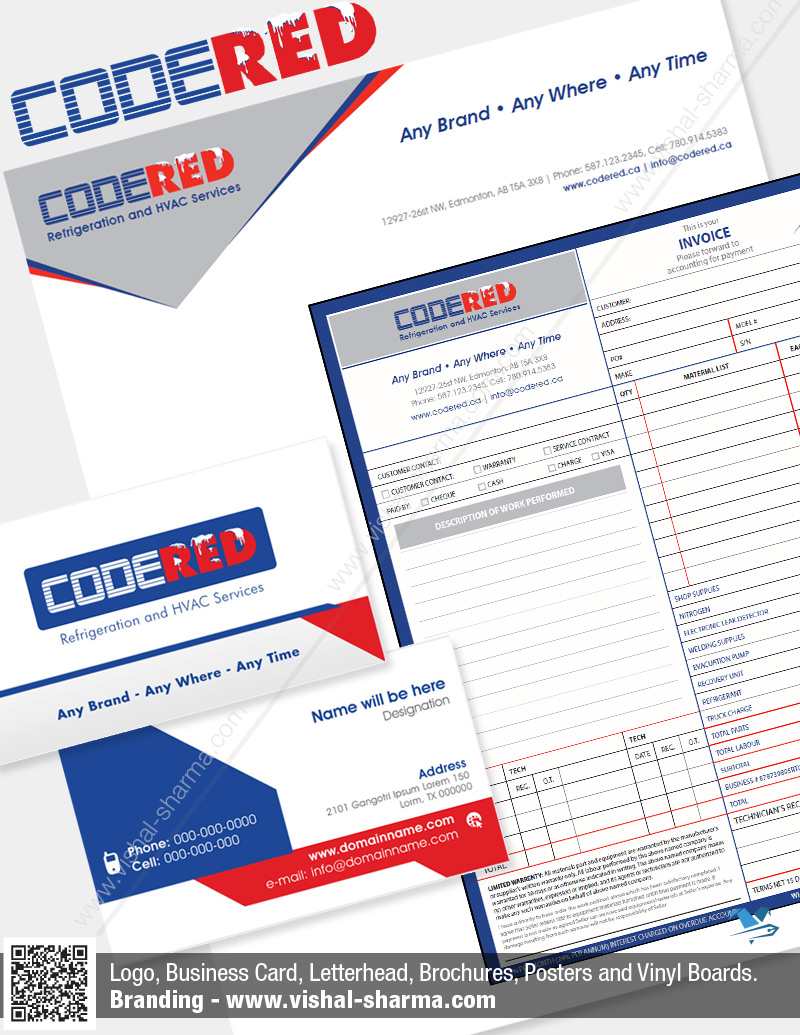 Logo Design, Product Label Design and T-Shirt Designs -
Swole Dogs Inc.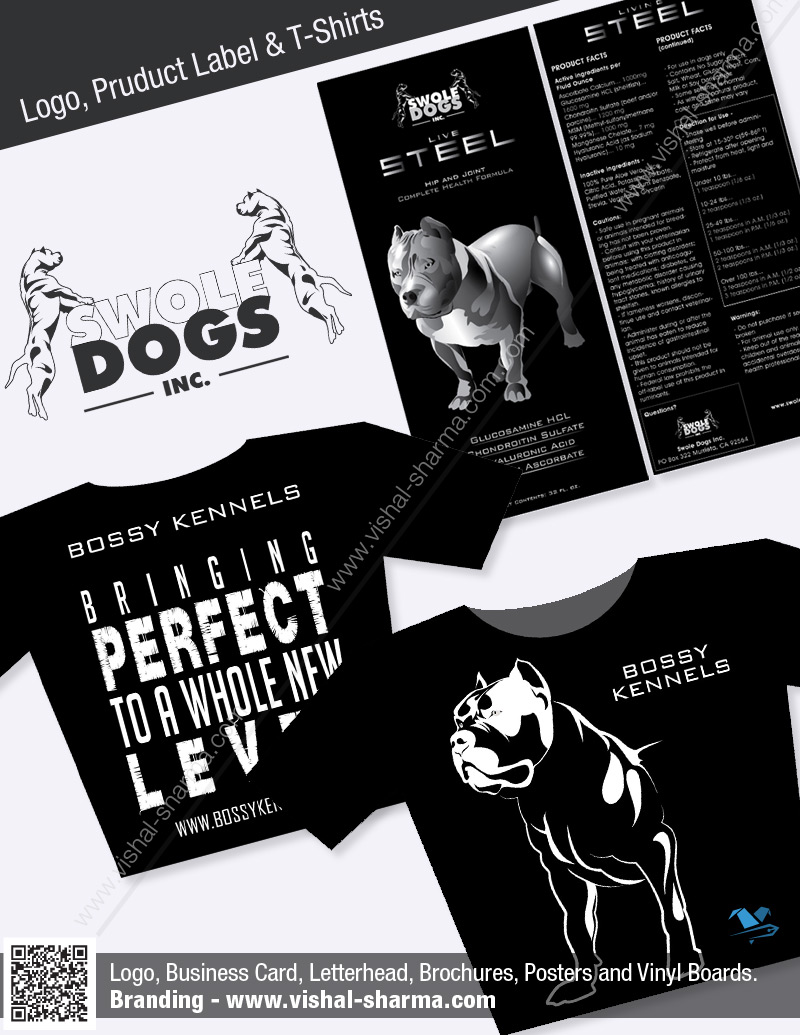 Brochure Design, Poster Designs, Flyer Designs and Donation Card Designs -
Averroes High School, USA
Logo Design, Door Hanger Design, Rack Card Design, Business Card Design and Product Label Design -
Vita Heaven Health Care, Las Vegas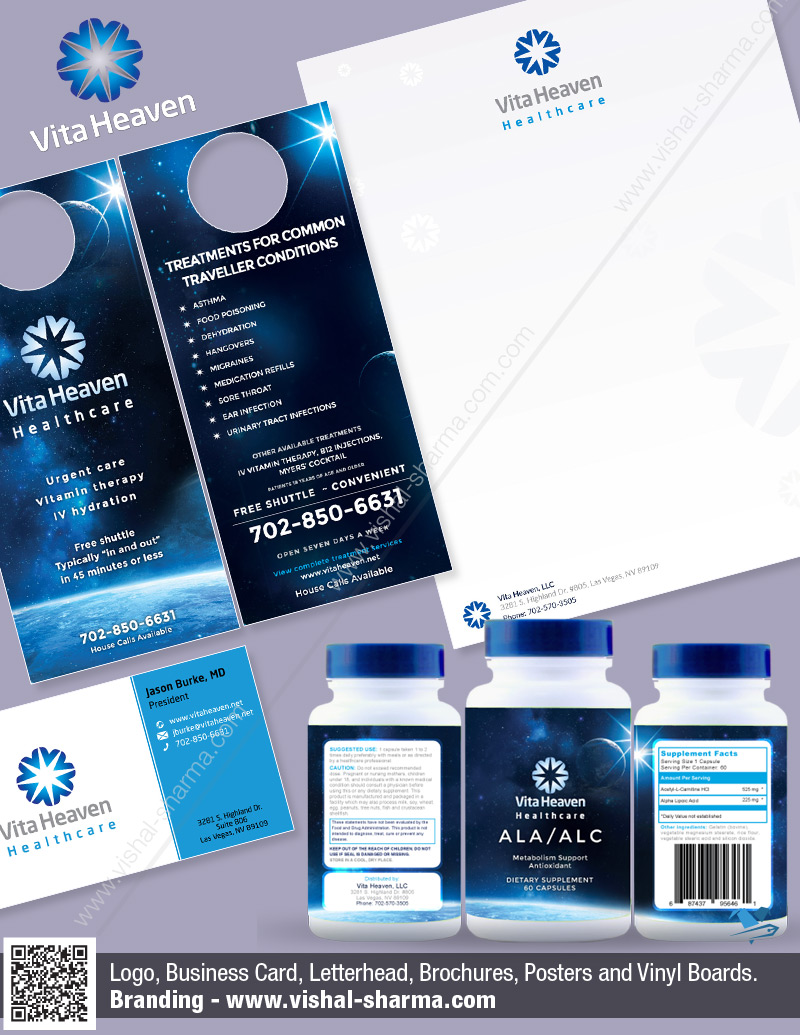 Logo Design, Brochure Design, Vinyl Board Design, Business Card Design & Letterhead Design -
Hope Health & Beyond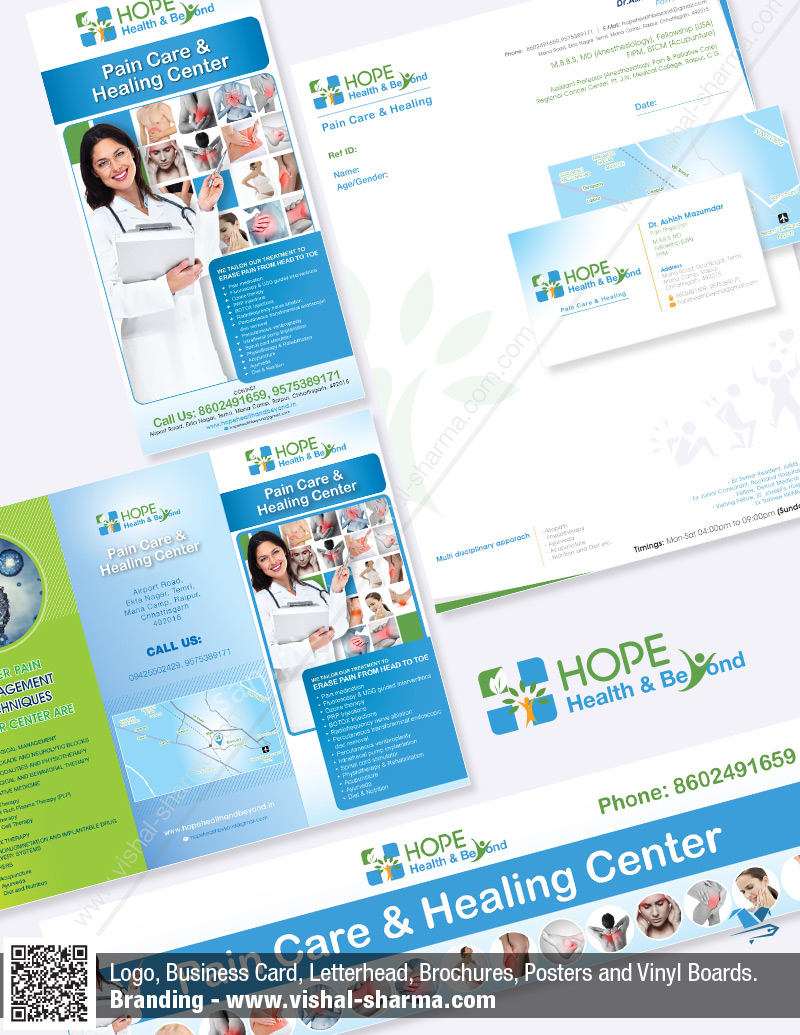 * All above image display is with permission of related business owner and all copyrights reserved by business owners.