Friends, I will try to share my knowledge as much as possible on the basis of "Knowledge grows by sharing". Mostly I will talk about the questions which will be related to the methods, uses and needs of graphic design. Answers of those questions which arises before choosing a graphic design profession, or how can you become a good graphic designer? Hopefully Drawing, Painting and Art will also be my topics. If some one ask me, than I will love to discuss important tricks related to graphic designing and software's (Photoshop, Illustrator) related questions. I will try my best and will try to resolve issue related to design project and yes, some time I will talk about cartooning too.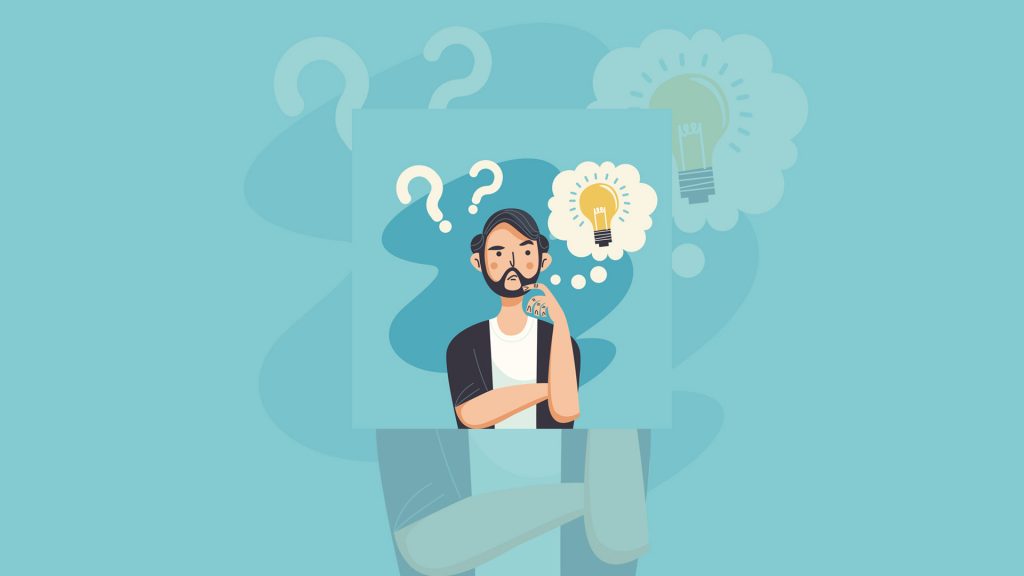 Why Graphic Design
Many parents are concerned about what their children will do for their future and what students should learn to do good in future ? They think whether the graphic design course is useful or not in the future. And I am going to talk here, Can graphic design affect any business or life? The answer is absolutely yes. But then how, when and why etc. So here you will get answers to many questions. Which is often in the minds of parents, students and new businessmen.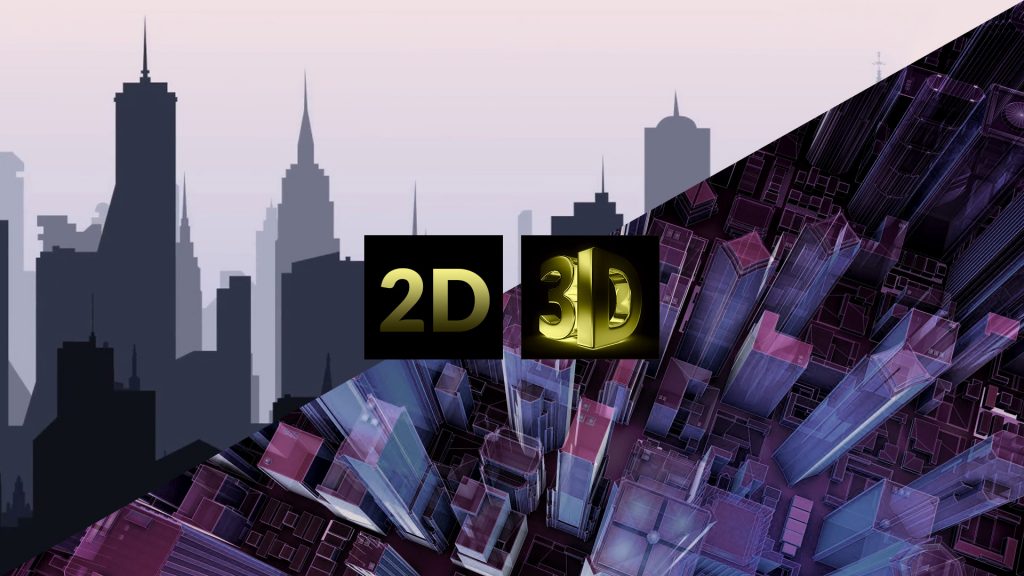 Types of Graphics
Let's talk a little bit about how different types of computer graphics can be. Generally we can keep them in 2 sections. The first is 2D graphics and the second 3D graphics. In 2D graphics we perceive width and height, while 3D graphics give us also an idea of ​​depth. If we go a little deeper then there are also 2 types of 2D graphics.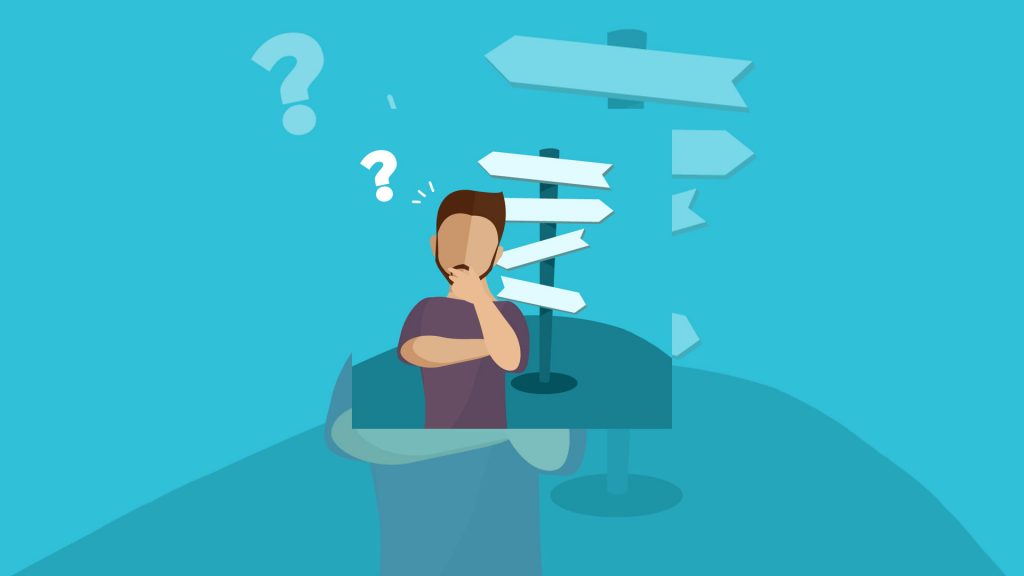 What is Graphic Designing
Graphic Designing is a method to convey knowledge or you can say it is a process to represent information or visual communication. For more clarity, if you see a simple calendar "somewhere", that can also be part of a graphic design process. In today's time nothing is untouched by this procedure. Graphics are used in packaging and marketing of everything from food to wear. All types of pamphlet, posters, brochures, magazines, books which spreads information, to be more effective all go through graphic design process.